With other commitments and an overwhelming work schedule, it can be hard to care for your parents at home. If your aging parent can still care for themselves, in-home care services can be an option. However, at some point of time, assisted living is the only choice. An assisted living facility offers a housing solution for the elderly, where they get all the assistance, amenities and personal care as required to have a better life.
Should you consider assisted living?
As a grown-up, you can directly talk to your parents if they want to consider the option of assisted living. First things first, this is not like a nursing home. It is more like living in a community with people of the same age. With in-home care services, your parents will still feel lonely, especially when the caregiver is gone. For people who can still get around independently but require help for a few activities, assisted living is surely a better choice. Let your parents take a call on this, because you would want them to be happy.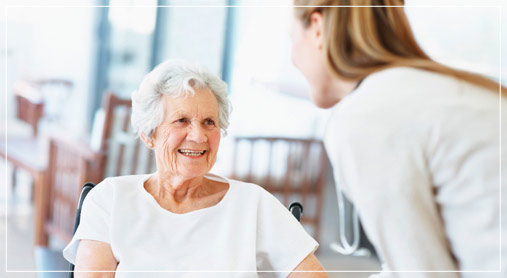 What are the services offered?
Well, senior assisted living facilities offer the perfect ambience for older people who want to have an independent life but with the required help. From the basic things like housekeeping and laundry, to managing medicines, doctor's appointment and transport arrangements, assisted living facilities can take care of everything. People who need assistance with daily activities like bathing will get full support, besides all the other social activities and amenities. Their healthcare requirements will be taken care of, and they will be involved within the community in the roles they can. Please note that every facility is different, and therefore, the services are not always the same. If you want to get assisted living options for your parents, talk to your in-home care experts to know more. Ask questions and don't shy away from seeking details of their service highlights.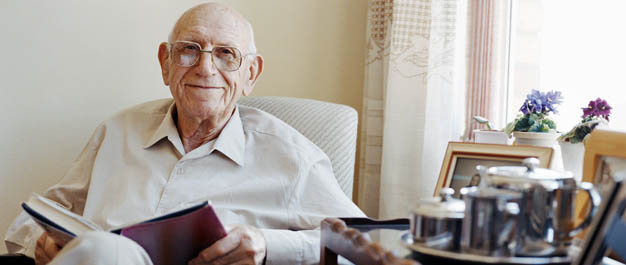 What will you spend?
Again, it depends on the facility, but if you go by national average, you will pay a little more than $43,000 per year. Please note some of the facilities can be more expensive than others, and these services cost more in some states, especially around the cities.
Check online now to find more on assisted living, and find the best choices in your area by talking to in-home care services or your parent's physician.