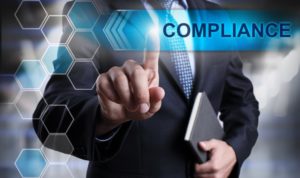 What do these services do?
Compliance norm are varied in every industry, while there are umbrella requirements for all businesses too. Apart from dealing with SEC Regulations, the regulatory compliance services also have experience with some of the relevant aspects, such as IRS matters, The Sarbanes-Oxley Act and The Foreign Corrupt Practices Act. They may also help clients for compliance with The Dodd Frank Act. Now, the requirements of each Act and regulation may differ, so these companies can handle more than one thing at a time. Along with the management of the project, they take care of the establishment of steering committees, process documentation, control testing, and reporting to related committees including the audit team. Such services also specialize in general reporting and may take care of tax compliance matters and reporting, depending on the work assigned.
Know more
Depending on the nature and industry of your business, the compliance requirements can vary. If you wish to hire a service for regulatory compliance matters, it is wise to know their area of expertise. Some companies restrict their work top certain industries, while others may charge a huge price for their services. You need to evaluate your options and must find a service that offers a wide range of additional services, such as financial consulting and business process outsourcing. It is important to understand what you can expect from the concerned agency and if they have an outline of their work profile. Of course, you can always check their clientele and find more details related to their portfolio.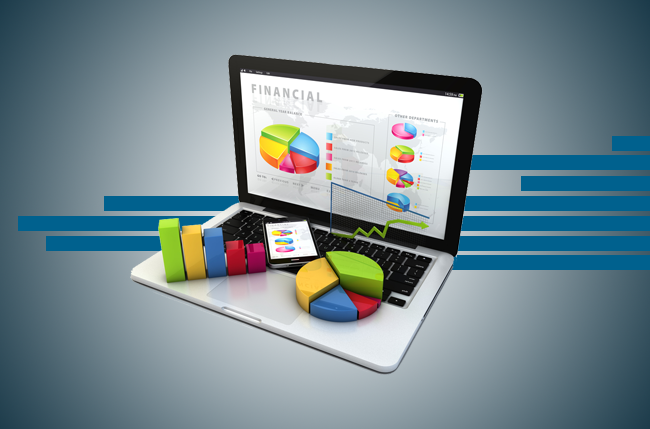 Finding a company that handles regulatory compliance matters is not hard anymore, thanks to the internet, but do consider the immediate and long-term needs of your company in advance.