Are you an automotive sales professional that is looking for some best guidance on handling internet leads? Gone are the days when you can think on closing sales with mere walk-ons! Today, you need have your best online presence to take your car dealership a step ahead.
The entire process of getting quick customers through door has changed already. The internet is the trending doorway that today's smart customers use to enter! This has made very important for the car dealers to upgrade themselves and adapt to the trend. The following are awesome internet car sales tips that will make you transform from a traditional, face-to-face salesperson to an internet-savvy one!
Invest in a quality CRM
Taking care of customer leads, sales, and other tasks require proper organization as well as effective streamlining. Here comes the role of car dealer CRM software that can keep track as well as record your efforts along with doing many more tasks in an automated way. After all, you need a medium to connect with your customers without any hassles and what other can be best than this? The following are the top features of a top quality CRM:
Tailored follow up schedules that can keep your team on track
User friendly and clear management of E-leads along with customer information
Data driven sales tracking to know where exactly are your leads coming from

Improve your written communication skills
Today, writing has become a crucial aspect especially for the car sales professionals. Most of your initial exchanges would likely be over online or email chat, so you need to get over your elementary level writing. Communicating concisely and clearly with the internet leads is very much important. Moreover, Emails are very much essential for follow-ups as well apart from just opening conversations.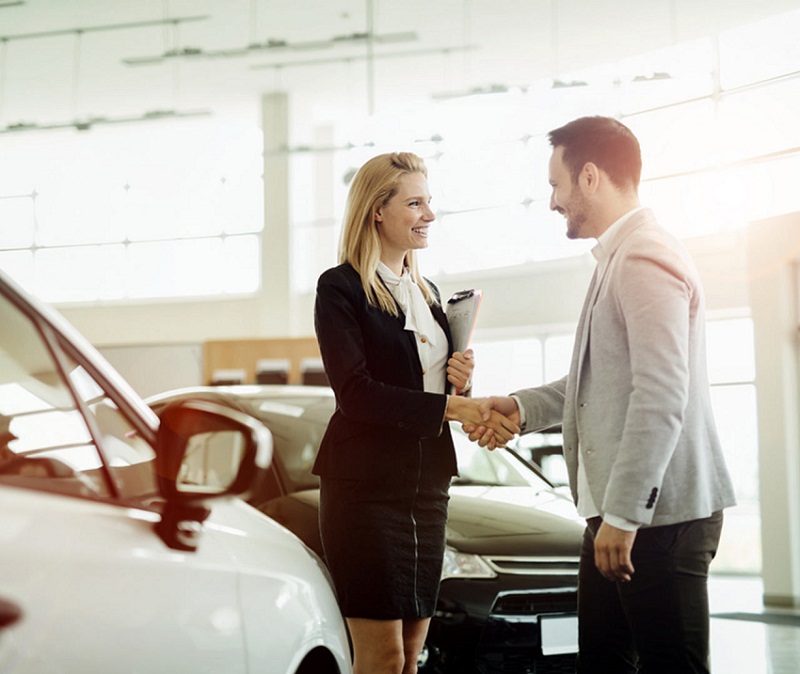 Embrace social media
Today, people of all age groups communicate, share, as well as engage with the businesses online through social media platforms. So, why not to take advantage of it and learn using these tools so that you can not only bring in more leads, but also follow up for the customer satisfaction?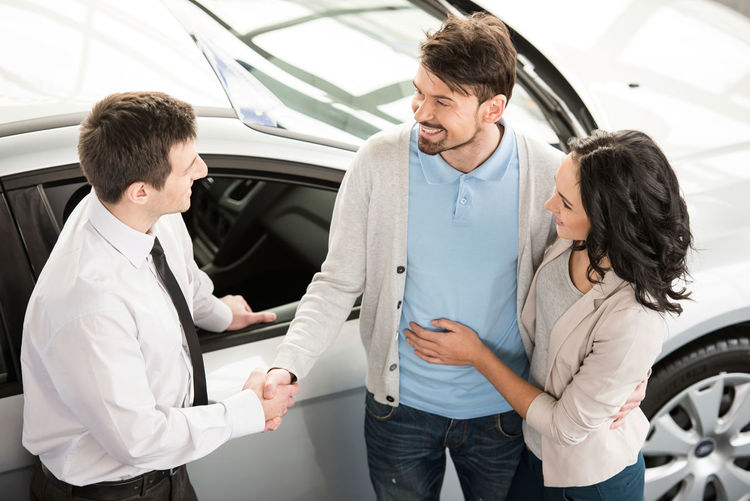 Whenever you share a picture, follow up with customer online, or promote special deals, everyone is surely watching. In this age of digital networking and marketing, don't lag behind and get yourself noticed!
Adapting yourself to modern skillset will ultimately pay you off in the long run. So, are you ready to close more deals now?