Automotive CRM Software has been the major business strategy regardless you were operating as a large enterprise having huge customer base or small business having small, yet equally important customer base. Usually, both the companies would make use of similar strategies to gain customers for their car selling needs. They would use almost similar strategies for keeping customer information in a single place. It would enable them to have everything about the prospective customer readily available. It implies you would be required to maintain a link between your sales, customer, marketing and finance information. The primary goal would be to enhance the opportunity and sales. It would help you maximize the overall productivity of your staff.
The type of system you intend to choose would be determined by the present and future needs. Do you intend to build and configure the CRM software solution based around specific product? Do you intend to use web based CRM software solution suitable to the present needs while looking forward to growth? Either way, the CRM system would be designed according to the requirements and budget.
Better return on investment
When configuring a CRM system, you should be rest assured that the cost would be same regardless you have 20 or 100 users. It implies existence of economies of scale. It would offer you with better return on investment with more users, as customized users could have almost similar amount of consultancy time, provided they had similar roles.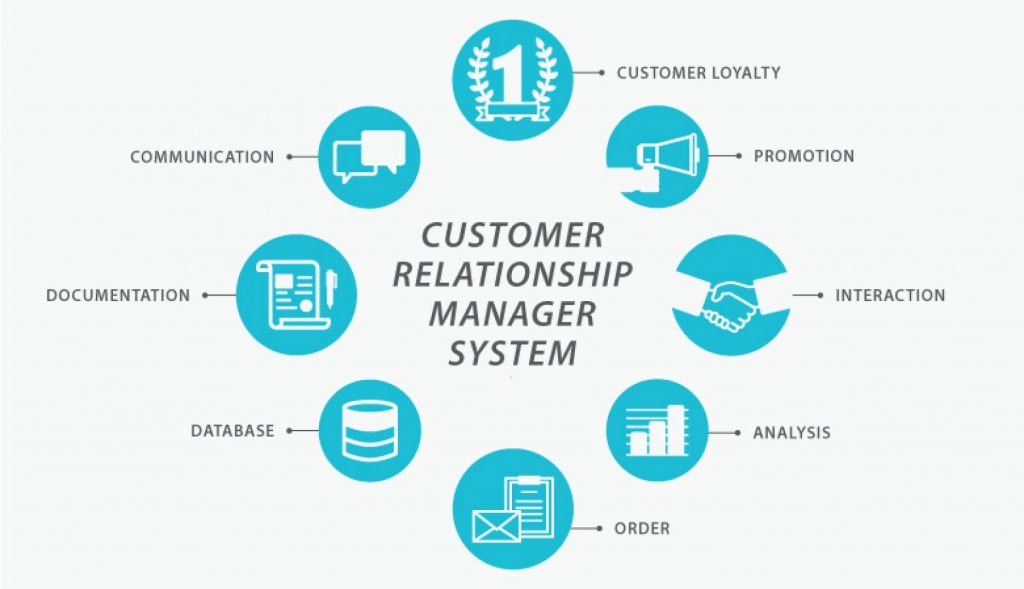 Need to integrate into your system
Your decision to opt for in-house configured system would suit you, provided you look forward to integrating into your system. The solution would need specialist consultancy support.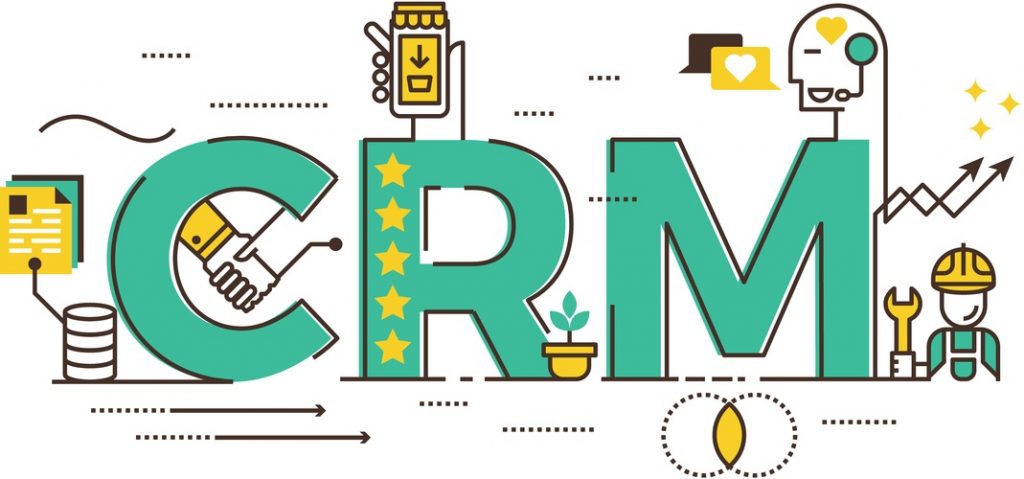 Provides a lower entry cost
The web based CRM software that uses software, as service would provide you with significantly lower entry cost. For several medium and small enterprises, paying of monthly fees based on number of users would provide more cost effective starting price. In case, your requirements have been dependent on CRM software traditional applications inclusive of marketing or lead management, contact management and activity management including phone calls and calendars, the web based approach would suit your specific needs.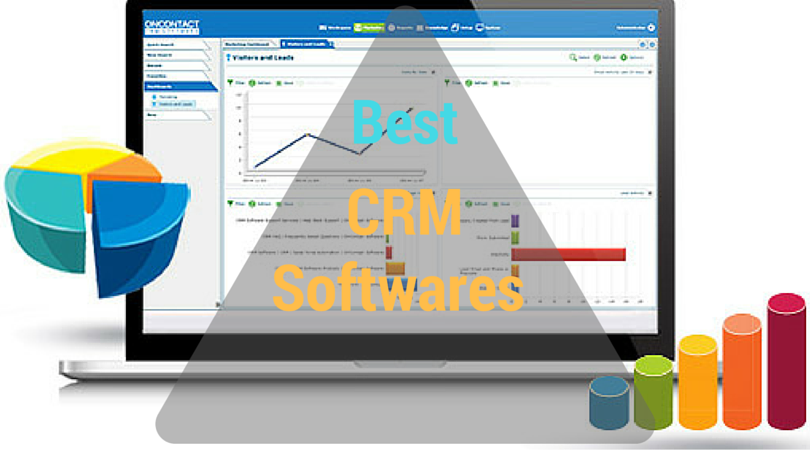 Web based CRM software may not be flexible
It would not be wrong to suggest that web based CRM software may not be flexible. It may have limitations on how you could customize your CRM, due to multi tenancy. This implies that you would have several people making use of system requiring the parts of these systems being standard.